UNDER THE TUSCAN MOON
10 Day, healing Yoga Retreat in the unspoiled beauty & rolling hills of
Locanda Cugnanello, Tuscany Italy.
with Pixie Kastrup & Rebekha Wolf
September 18th to 28th, 2018
We are heading to Italy for Autumn Equinox
We have created a healing retreat for you to find balance and ease at the mental, emotional, physical and soul levels of your being. Join us for 10 days of whole body healing in the idyllic peaceful country side of Tuscany, Italy. Gathering purposefully during the week of Autumn Equinox and the Harvest Full Moon, our retreat will focus on cultivating an elevated state of Balance through these transitions. Autumn can be a challenging transition, as we go from Pitta (Fire) to Vata (Air) quite quickly. This retreat offers a magical space to expand your essence and understanding of Living Yoga. This is an All-Levels retreat, no experience in any of the modalities necessary.
We will dive into the ancient principles of Ayurveda, the healing principles of Peak Harmonic Living, an ancient indigenous practice and Yoga. You will learn how these ancient practices compliment each other and how to incorporate their principles and tools into your daily living. Gathered amidst 800 yr old olive orchards and vineyards, at the historical estate of Locanda Cugnanello we will explore movement, mindfulness, meditation, satsang, sacred fire ceremony and purposeful nourishment. A place where new stories, habits and practices begin and friendships, lifetime bonds and memories are made.
We will spend our 10 days, inspiring curiosity, creativity and connection. Inviting more balance, harmony and love into the body and investigating how to allow the tools, practices & experiences to be embodied within our Selves so we may embrace an abundant harvest.
Investment:
$500 deposit to claim your spot, non refundable
Pricing
$3400 double occupancy
$4130 single occupancy
Partner Pass *Special*
Come play & celebrate together with your spouse, partner or bestie
$2900 double occupancy per person, the catch, you MUST SIGN UP TOGETHER
*All funds are in USD
**Partner Pass must submit 2 $500 deposits to get special offer.
***Payment plans are available until June 21st, 2018, contact us for info.
What's Included:
11 days, 10 nights accommodation

access to laundry if needed
Free Wifi
daily room services

Organic Farm to Table Tuscan cuisine for breakfast, lunch and dinner. Unlimited beverages including local wine with dinner

**with exception to day trip to Sienna

Transportation from Florence (airport code: FLR) to the Retreat

transportation from Retreat to airport, not included
optional group arrangement can be made at the villas

Daily we will explore a combination of yoga, mindfulness, satsang, meditation, and fire ceremony

you will have afternoons to rest, rejuvenate, explore, create, basically do whatever you are inspired to do
yoga mat, if you would like a really rad yoga towel our friends at ZenFuego have some amazing ones

Authentic Tuscan cooking class

learn to make pasta from scratch
based on the Peak/Ayurvedic principles

Pizza Night, build your own pizza

cooked in outdoor Tuscan brick oven

A 60 minute massage
An adventure day trip to explore Siena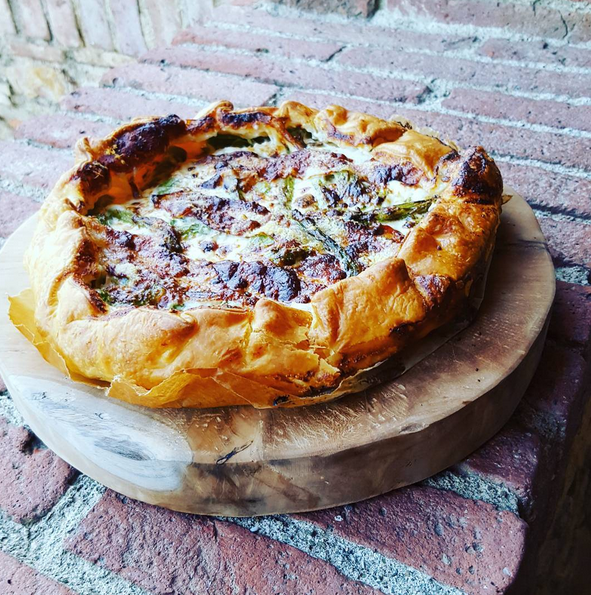 What's NOT Included:
Airfare
Transportation from retreat to airport

Group transportation can be arranged there

Travel Insurance
Meals during the day trip to Siena
Other travel expenses outside of the retreat
Optional Extras:
Wine Tasting
Horseback Riding
Bike Riding
Healing Sessions with Rebekha
Fire Ceremony
We use the fire ceremony as a potent ritual to allow for release and rapid transformation. Creating space to heal and shift, those old traumas, stories, identities, habits and patterns that no longer serve us to our highest good. To allow for connection, beyond words, explanations or expectations. Gathering together as community around the fire creates an opportunity to feel "heard" by more than just each other's ears. We will chant ancient Sanskrit mantras, to clear the energy & to connect to the Moon.
Cookery Class
Our treat to you; a cookery class to learn more about how to easily integrate delicious food from the principles of Peak Harmonic Living and Ayerveda into your lifestyle. We will learn to make something authentic to Italy, then enjoy it for dinner.
Rejuvenate
Self Care is a key component to healing which is why we felt it was important to include a 60 min. luxurious massage in your package. Locanda Cugnanello has a variety of healing, relaxation, and deep tissue massages to choose from. A gift for your soul level healing from us.
Swimming
Locanda Cugnanello boasts a refreshing saltwater pool in harmony with the scenic landscape framed by cypresses and orchards.
Play
It's important to get in touch with our playfulness when finding balance. We choose the Cugnanello Villa specifically because we have lots of options for play. Cugnanello offers breathtaking views across the open fields, and beach volleyball. Yep that's right along side the Saltwater swimming pool they offer the beach. They also have a 15 m Boccia Balls courts to enjoy under beautiful shade trees.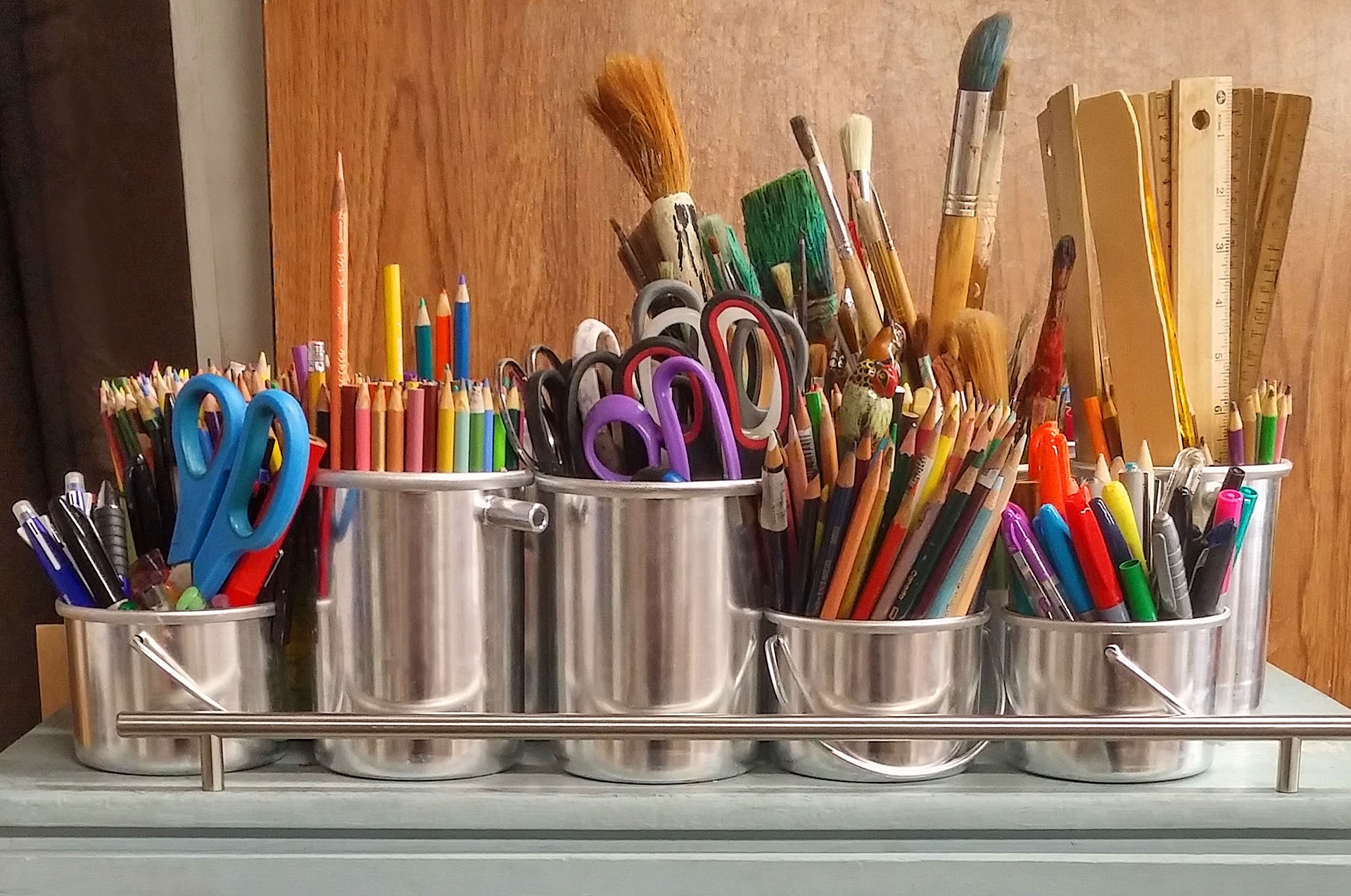 Creativity & Arts
Tapping into your creative mind allows flow and easy through arts and crafts. Cugnanello offers plenty of comfortable places around the villa to follow your creative impulse. The creativity hut is opposite the main house where you let imagination run wild across the rolling hills. We look forward to seeing your creations if you are so called to share.
Hiking
Hiking can clear the mind and rejuvenate the soul. Connecting with Mother Earth, nature and all that is offered by the elements has a myriad of benefits for both body and mind. Cugnanello boosts lots of beautiful hiking trails to explore the area around the estate, through cool forests, and near by orchards.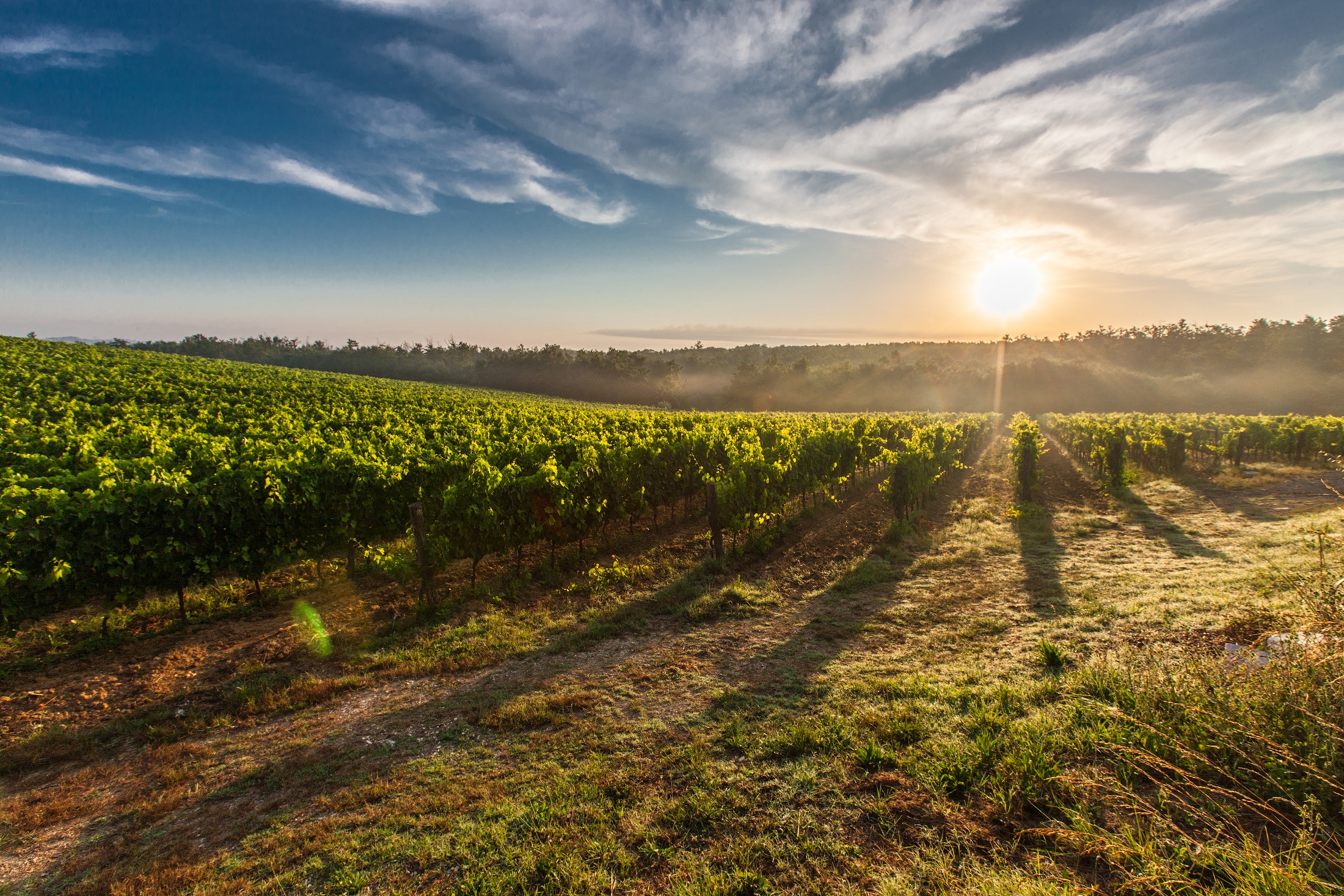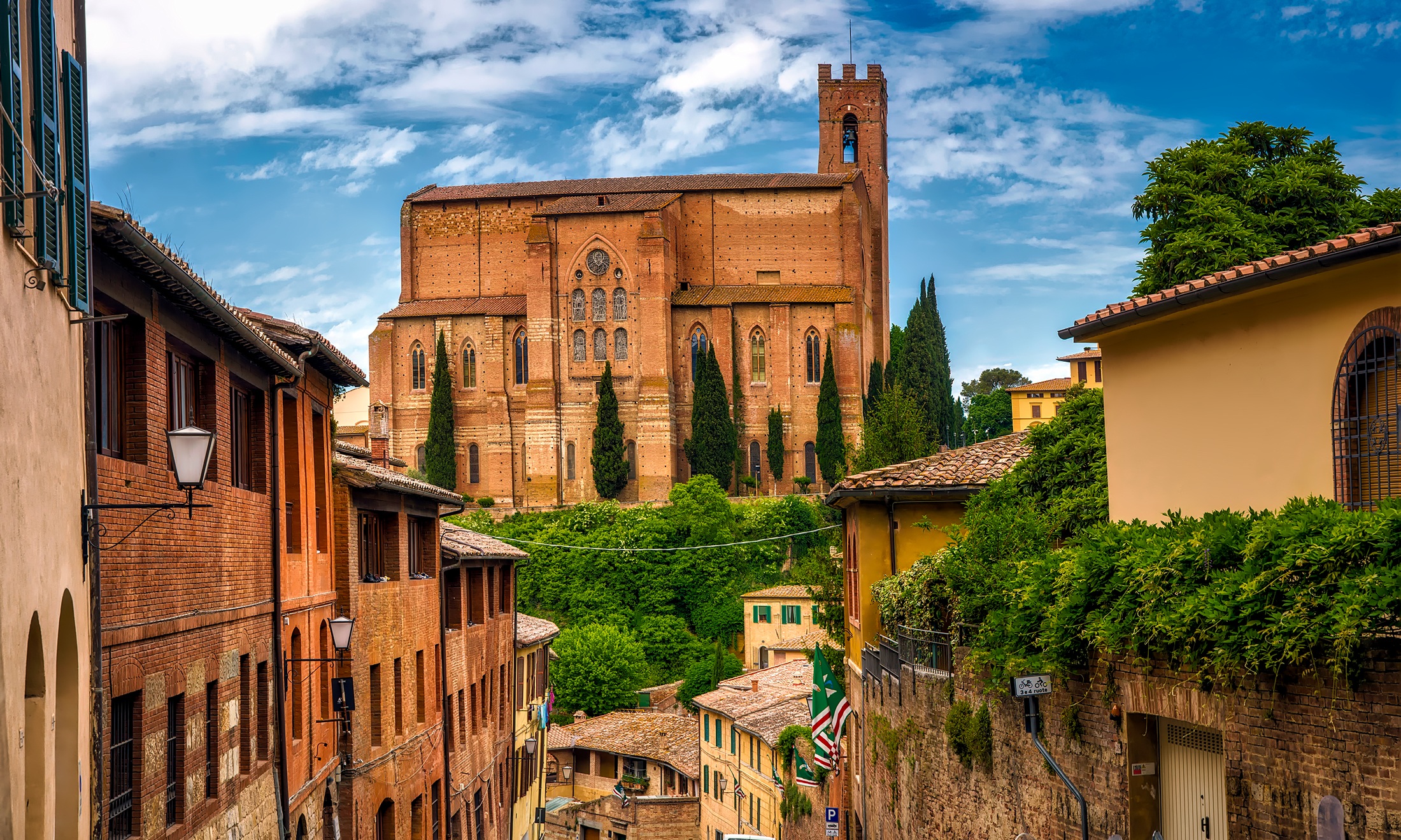 Exploring Siena
Exploring some where new sharpens our senses and invigorates our connection culture and appreciation for history. Siena is known as one of the most alluring towns in Tuscany, one of Italy's most appealing regions.

Historical Siena is built around three ridges of high ground, with emerald green valleys within the old city walls. It's easy to walk around the historic center of Siena on foot, exploring the well-conserved medieval streets and piazzas as you go. Piazza del Campo is the heart of Siena, lined with cafes, tourists, children and locals. The piazza's focal point is the Palazzo Pubblico, the public palace, which dates back to 1250.
Pixie Katsrup: As a yoga instructor for over 17 years now, my passion for the abilities of how potent Living Yoga is to ones path has become the catalyst for creating Sacred Living Sessions. It is my desire to support each person drawn to yoga, in any form, to feel empowered within their own journey. Taken from my own experiences and studies I bring an embodied, powerful blend of vinyasa, prana, seasonal & lunar flow to the mat. This allows for a sense of lightness, renewal & joy all while being challenged to stay within your own Being. Yoga is the perfect reflection of the cycles of life, and I strive to match each day's practice to that energy.
Balance, growth, renewal & healing are key components to truly claiming your power. Learning tools that may support you in embodying these components is a sacred and vulnerable process, that I am here to guide you in; in the safest, most compassionate space.
My journey on the yoga path started as a teenager, not knowing where it would lead me, but knowing I must not ignore the curiosity. I have traveled in my studies & sought mentors and teachers that have shared their knowledge with me, inviting me to dive deep into the meaning of Living Yoga. Of embodying the essence of Yoga. Their teachings have encouraged me to continue to share, opening up the endless possibilities of others living a life manifested.
I am 500 RYT-E and have a Bacholer of Science in Kinesiology.
Rebekha Wolf: I am a Intuitive Bodyworker, Earth Angel, Yoga Teacher, Reiki Master Teacher, Nutritional Therapist and Detox Specialist. I am passionate about empowering women, helping them unlock their innate power within. I offer individualized somatic healing sessions using tools from my gifted toolbox to connect with Spirit. I have found my work and Living Yoga off the mat go hand in hand. My journey of yoga began in 2006, my strong desire to teach came after I was my able to heal my injured my back through yoga without surgery in 2010. This was no easy task, and took 2+ years, teaching me how to take the principals of yoga off the mat and into my daily life and routine. It was in this space and connection to self and curiosity that I deepened my own practice and healed my physical, mental, emotional and spiritual bodies. With the help of sought out mentors, teachers and experiences to unlock my own power within, leaped onto the path I now know as my purpose.
Fear of pubic speaking kept me from pursuing my passion of teaching yoga at the public level until recently. In January of 2017 I embarked on my yoga sharing, teaching, expanding and earned my 200 RYT, along with RPYT for prenatal and postnatal mama's. It's a collaboration of the embodied principles I live off the mat that enrich what I offer in the class setting. My teaching style is gentle. However, gentle doesn't always mean easy. I offer all-levels healing classes. In my classes you can expect to take your time to get into your body, arrive on your mat, connect to your soul and move with purpose.